We believe in One God, the True God, I Am That I Am God
The creator of all mankind, omniscient, omnipotent and omnipresent, giver and sustainer of life, God of the Universe
In "I Am" there is no end.
Be Closer to I Am That I Am
Coptic Nation Temple is a Black Coptic congregation in Chicago, IL. For over 20 years, we have strived to place I Am That I Am first in every area of our lives. Come by sometime to receive blessings and a good word that will edify your soul.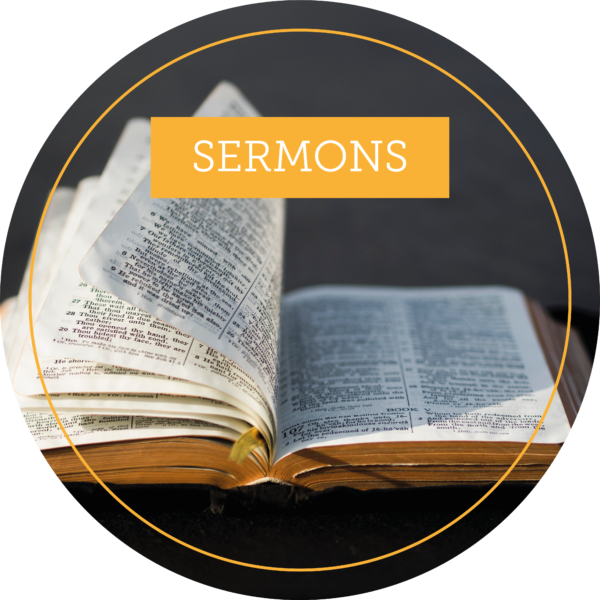 Sermons
All Coptic Nation Temple sermons are posted to our YouTube channel and website weekly. We also invite you to listen to our Facebook Live feed on Fridays at 7:30pm.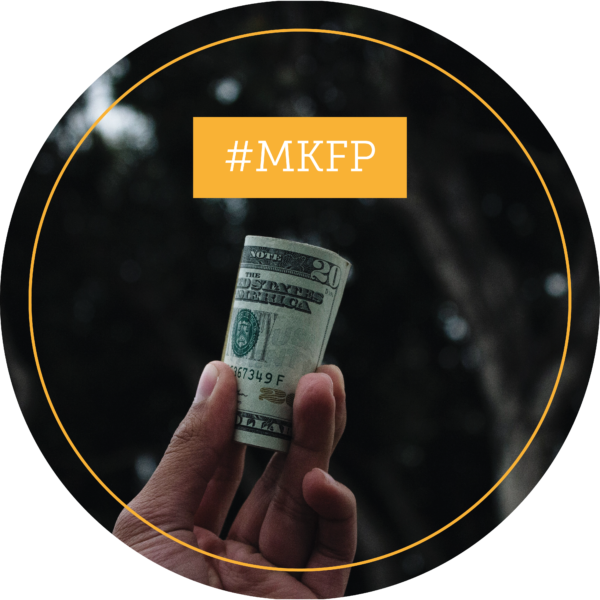 Financial Freedom
Money Kingdom Financial Perspective provides advice on attaining financial freedom and prosperity and challenges you to think and do activities that demonstrate that freedom.
Affirmations of the Black Man
For there is a scarce of a nation upon this earth that has higher opinion of themselves and think as much of themselves and their country as the Black Congolians.
His hair is like wool.

I am Black and beautiful

For I am like a bottle of smoke.

All faces shall gather blackness.

The faces of all gather Blackness.

My skin is Black.

Look not upon me because I am Black.

Their faces are Blacker than coal.

Our skins were Black.

They are Black.

Out of Egypt and Ethiopia have I called my Son.
Photo Gallery
Enjoy our photo galleries from recent and past events, such as the Empress Awards and Baptisms.
Join us Sunday, February 24, 2019 for 22nd Church Anniversary and Candace Queen Rachel's Consecration Service.
Passover Week service is held nightly from July 22 through 26 at 7PM.
Old Heaven Pentecost is Sunday, July 28. Services at 11:30AM and 4PM
Coptic Baptism will be on July 14, 2019 at Rainbow Beach. Procession at 7:45AM, start at 8AM.
Read More
Submit A Love Offering
Donations and tithes allow us to continue our important ministry. Consider making a donation to Coptic Nation Temple today.
Donate
Sermons
Coptic Nation Temple's sermons are available here and on YouTube each week. Enjoy!
00_Home Page